---
The ability to assign individual drivers to a particular vehicle is an effective reporting tool that allows you manage your fleet when multiple drivers have access to shared vehicles.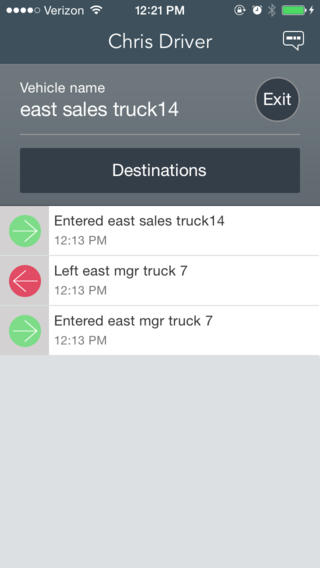 Check In
Drivers can check into a number of predetermined fleet vehicles. Separate driver data is available in the reporting features.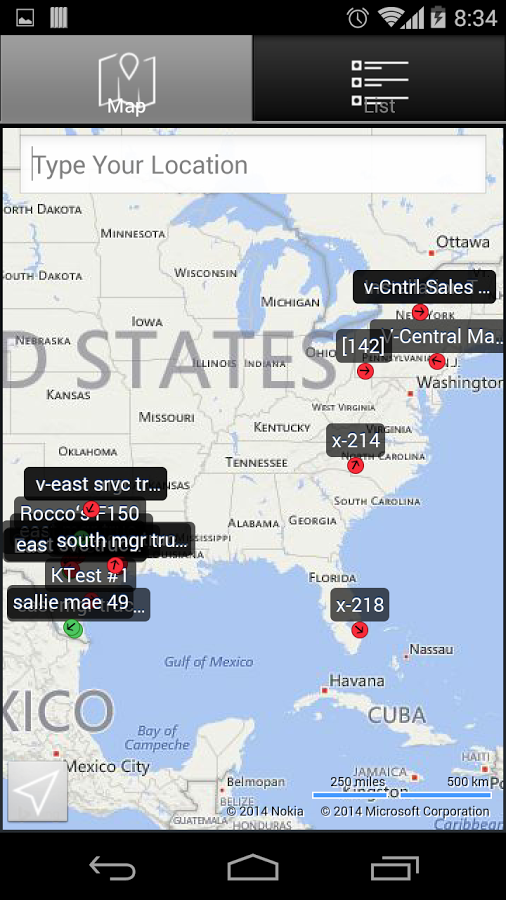 Overview
The overview provides managers a view of all vehicles in real time. Zooming allows managers to focus on any particular vehicle.
---