Fleet Tracking Designed Around Your Needs
Finding an effective GPS fleet tracking solution comes down to finding the right mix of equipment and software features to meet your needs. ATTI has designed a variety of fleet tracking equipment and software with exclusive features tailored to help you track your trucks, manage your drivers and optimize your fleet with ease. Fleet tracking systems from ATTI were designed with the user in mind. We allow you to quickly and easily access real time information and historical reports to boost productivity, improve profits and reduce costs.
Easy to Use Fleet Tracking
A system that is too complex can become a waste of time and quickly turn into a useless investment. We believe fleet tracking solutions for any size company should be easy to set-up, easy to use and easy to automate. Our fleet tracking systems provide the insight to track your company vehicles, manage your drivers and track assets in the field. Features including 10-second real-time updates, user-friendly mobile apps, automated alerts, and scheduled reporting are only a few of many benefits that Advanced Tracking Technologies' GPS fleet tracking systems provide you. Hassle-free fleet management and easy to use vehicle tracking systems is our goal.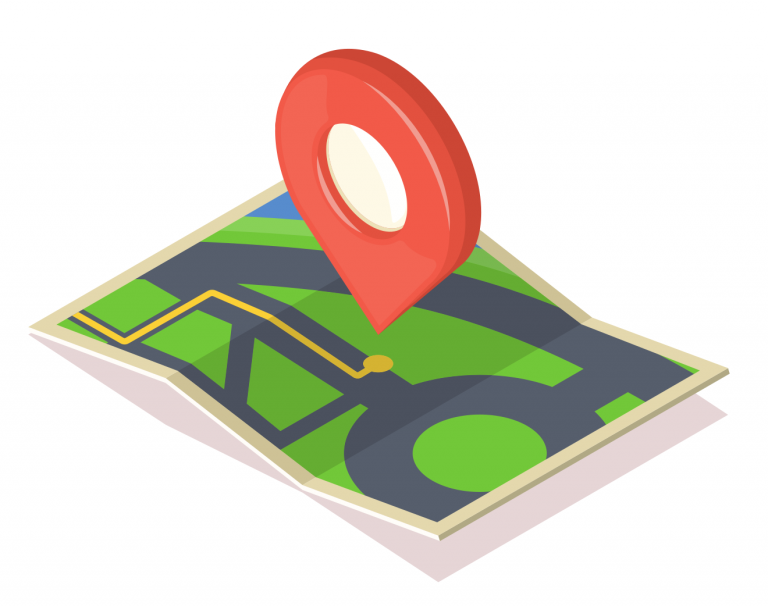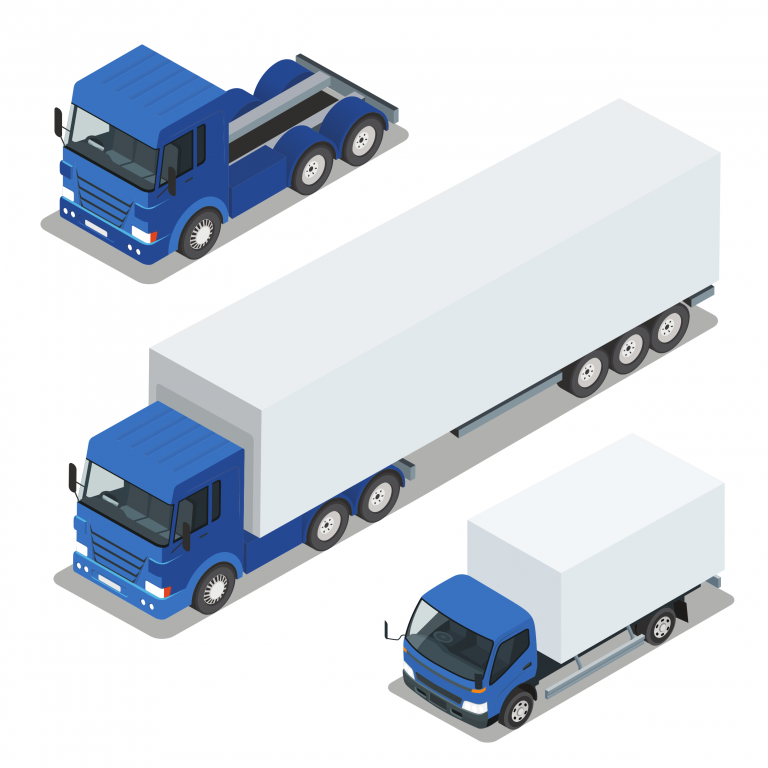 Whether your business has just one company vehicle or thousands of vehicles, you can benefit from Shadow Tracker's GPS fleet tracking solution. It doesn't matter if you looking for a GPS tracking system that's simple and cost effective, or a sophisticated solution with custom reporting, software integration, and advanced features. GPS tracking systems from Advanced Tracking Technologies provide a scalable vehicle tracking solution that easily helps companies start small and evolve in a seamless manner. Our fleet tracking solutions are designed to grow with your business. Regardless of your size, you can track your fleet, view driver habits, and review time sheets at any given moment.
Fleet Tracking Equipment to Fit Your Needs
Every company's fleet tracking needs are unique. So a one size fits all solution shouldn't be your only option. We know that fleet tracking solutions are more than just vehicle tracking, that's why we offer asset tracking and time keeping solutions to solve other aspects. This allows us to tailor your fleet tracking solution to meet your needs.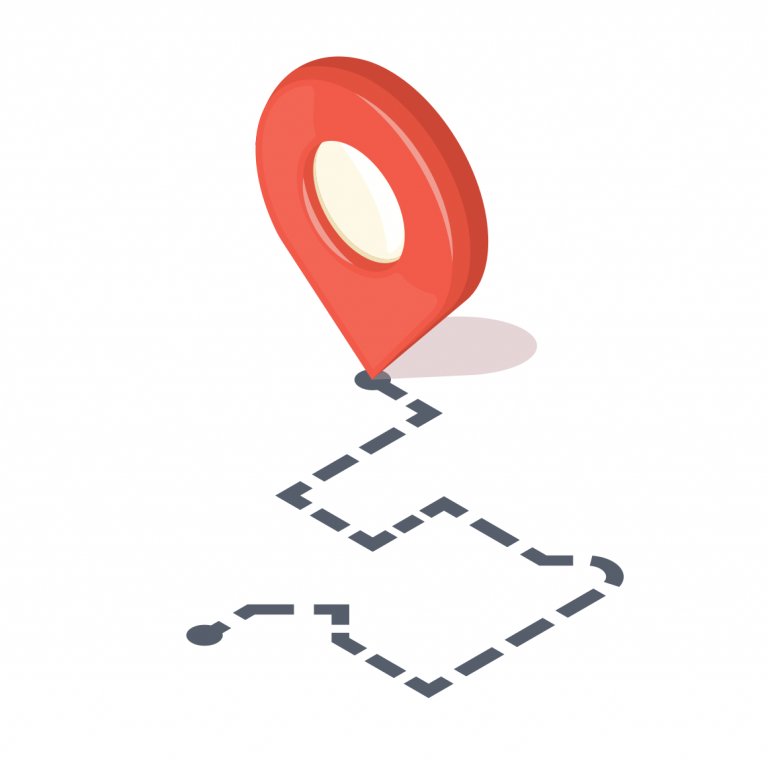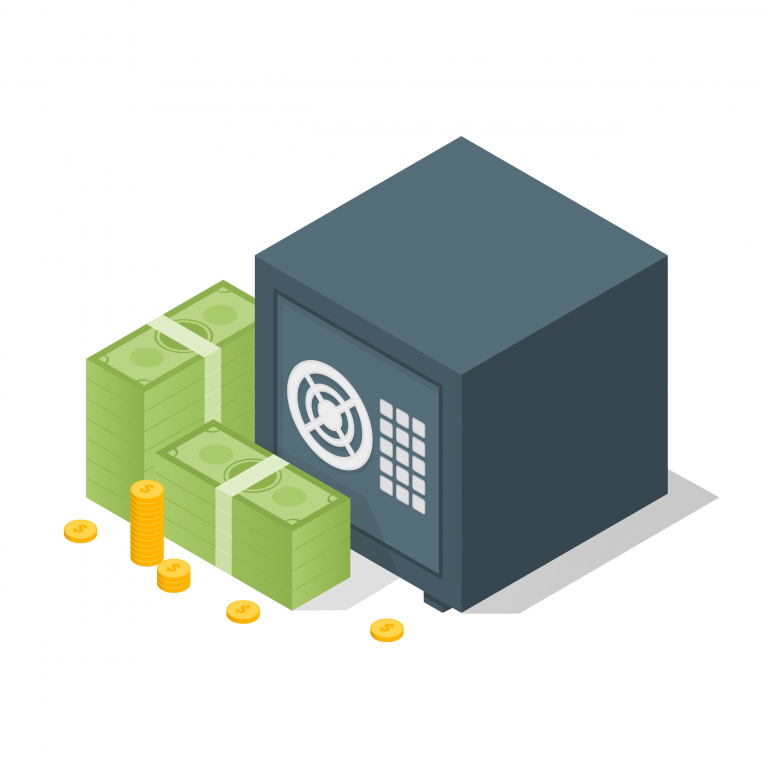 Affordable Fleet Tracking
Our solutions has helped companies reduce operating costs and manage mobile assets for over 20 years. Our primary focus has been providing the best GPS tracking solutions at the most affordable prices. Our entire business is built on helping companies save money, become more profitable and offer a variety of plans depending on your companies needs.
ATTI offers online or personalized training sessions and unlimited phone and web support to help you make the most of you fleet tracking system. We can help you with installation questions, or handle the installation for you. You tell us your needs and we will see what we can do to help.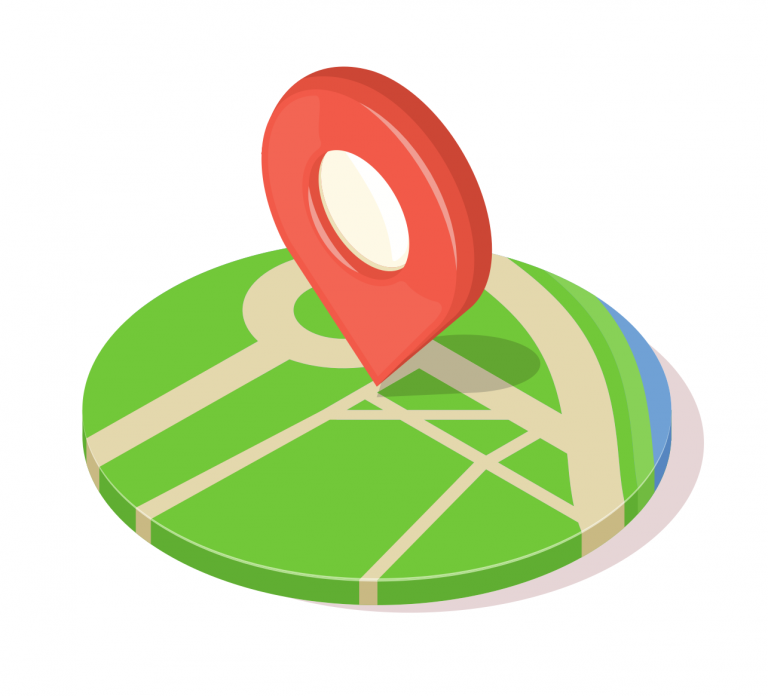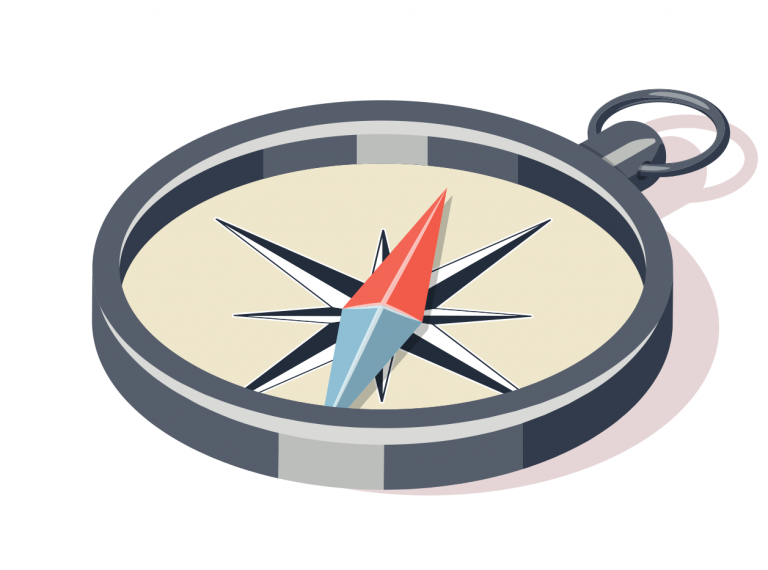 We have helped thousands of companies in all industries track and manage their fleets for over 20 years. This experience has allowed us to develop robust fleet tracking solutions to help any company.